You are visitor number
Hihi, I'm Candy!! Welcome to my site :3!! I am still fairly new to coding, but I enjoy doing it very very much! I have filled this site with care, happiness, & magic, so please enjoy it with all of your heart! This neocities is all about things that I love! This project will most likely stay a WIP for quite some time, so be aware that many of the links may not work yet.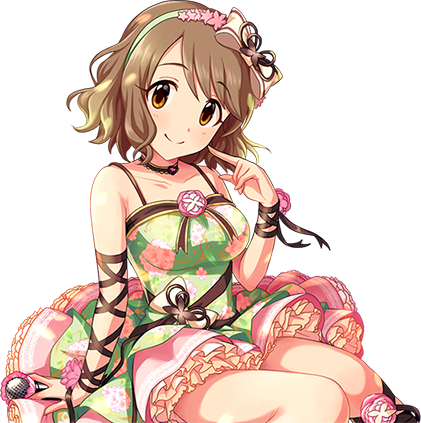 Here are some cool sites!




My site button (link to me)!